Overview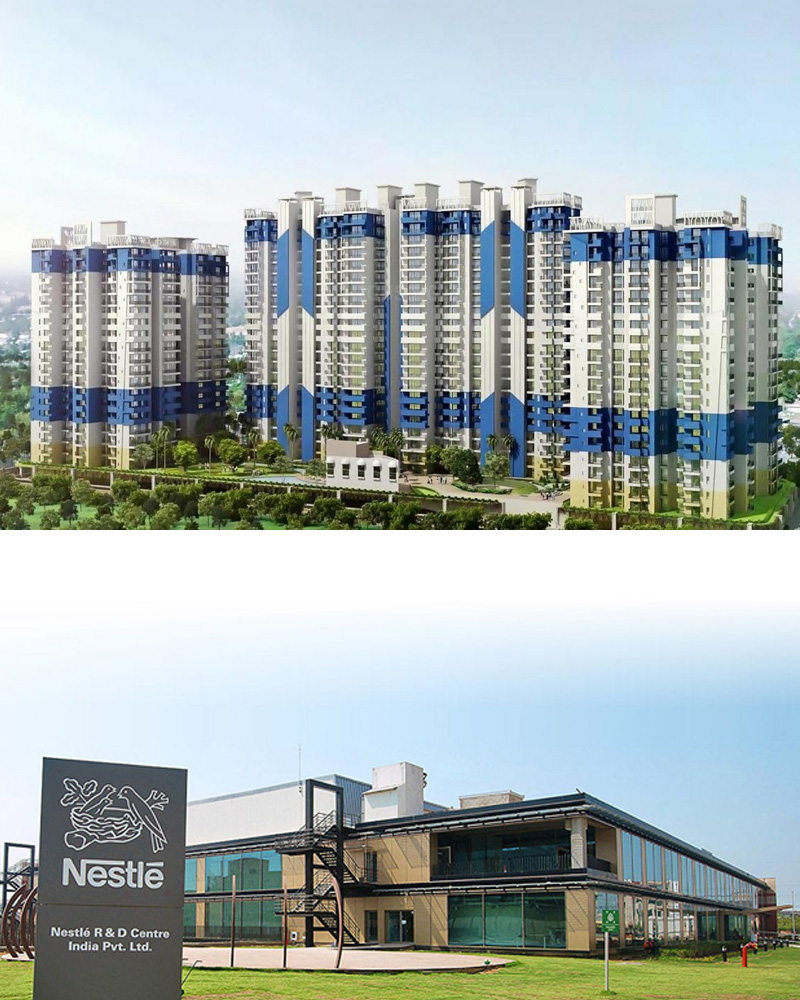 We are a network of experts working with clients, communities, and colleagues to develop and implement innovative solutions to the world's most complex challenges.
We are dedicated to providing Infrastructure and building solutions for tomorrow's world. We combine creative planning, engineering design, construction with innovative engineering techniques to provide the most appropriate solutions working sustainably to conserve energy, protect the environment, and build communities.

Buildsworth is an emerging consulting firm that offers services in Architecture, Planning, Interior Design, Structure & MEP design Consultancy, and Valuations. Our team of detail-driven professionals, who are experienced in creating and delivering a versatile body of work ranging from concept to detail design for Township, Group Housing, I.T. Park, Commercial, Institutional, Office Complex, Industrial Projects, Residential Buildings, Multiplex, Infrastructure Projects across multiple locations.
Fast Facts:
Detailed Engineering for CBSE headquarters at Dwarka.
Stadium Building awarded by UP Awas Vikas
FOB has awarded by Ghaziabad Development Authority.
MES Delhi has invited us for repair and rehabilitation work in the state.
CBRE has awarded 33 Data Centers all over India.
AAE On Engineering Validation of ROB and Creek Bridges at NH-4.
...