Intro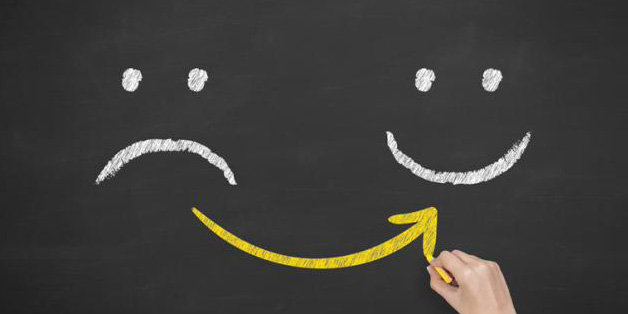 As a group of professional individuals, Buildsworth is founded on more than 10 years expertise employing the best people and the best resources to make a real difference. At Buildsworth we believe that seeing each building as "building a process" is the only way of achieving professional excellence. We believe that a great design emerges only through an exchange of ideas with great attention being paid to design details, sustainability and longevity.

We emphasize local experience combined with a global knowledge-base. We constantly strive to achieve inspiring and exacting solutions that make a genuine difference to our customers, end-users and society as a whole. Buildsworth works across the markets: Building, Planning & Urban Design, Water, Environment & Health, Energy, Oil & Gas and Management Consulting.

We acknowledge that our solutions depend on the creativity, insight and integrity of the people within our organization. Therefore, we empower the people within our organization and believe in their inherent abilities, embrace their individual differences and enable them to work in multi-talented teams to produce inspired solutions. As a result of this, people in Buildsworth are given an opportunity to achieve greater insight and increase their own potential. After all, consultancy is about individuals assisting others in reaching the optimal solutions.