Ansam Phase-2, Abudhabi, UAE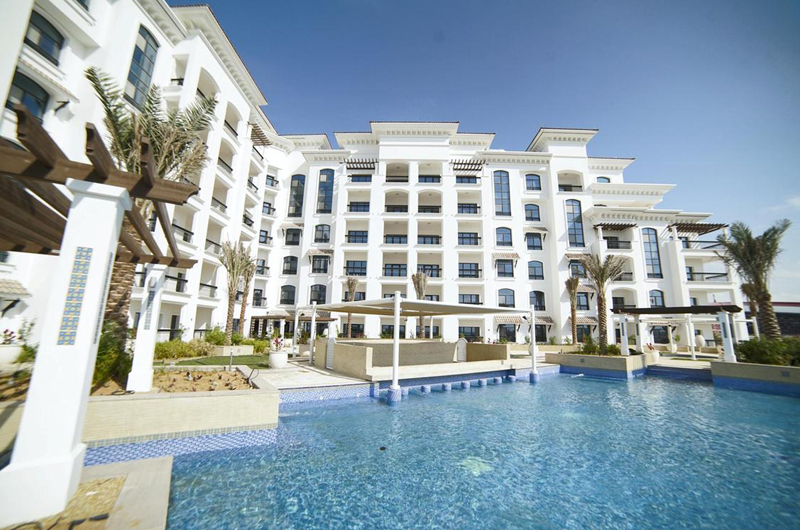 This is commercial building. An in-situ RCC concrete flat slab is proposed for all the floors and roofs.It has two U shaped towers (84m x 60m x 36m) with a typical inter story height of 3.6m.

This building is having a big pool & landscape at podium level also a detailed thermal analysis has been done since there were no expansion joints in this building.